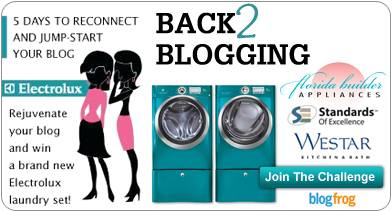 Penny Chenery


(image taken from Google Images)

So allow me to introduce Penny Chenery.
Have you ever heard her name?
Penny Chenery is most famous for breding and racing Secretariat, the 1973 Triple Crown Winner.

Her family owned a thoroughbred racing and breeding farm known as Meadow Farm Stable. Penny was the youngest of three children and when their father passed away January of 1973 the other siblings planned to sell the farm.
I can relate to Penny as she desperately scrapped to keep the farm running. By this point she had been a housewife for nearly 18 years. How could she possibly run a race horse farm?

Determination.
This was her family farm. She would not let it go.
Her hard work and dedication paid off.
In 1983 she became one of the first women to ever be admitted as member of The Jockey Club.
She also helped found the Thoroughbred Retirement Foundation, an organization dedicated to saving thoroughbreds who are no longer able to race.
Penny Chenery, a housewife that proved you can do anything you put your mind to.
"He was red and white and his colors were blue and white. He was all-American and incorruptible."
~ Penny Chanery speaking of Secretariat ~